Every year, WordPress prepares an annual report for the blogs hosted on its site. Right about now, everyone is posting the stats on their sites, so far be it from me to not be hip and trendy.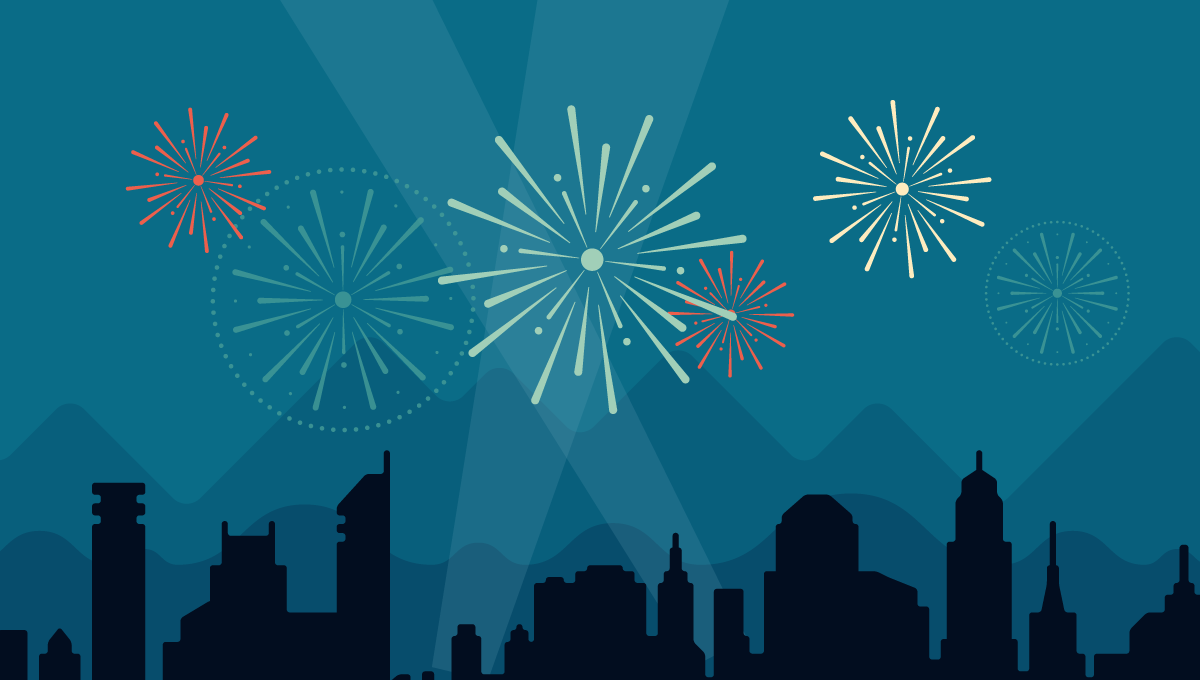 I posted 539 photos, or 1.5 pictures/day. My most popular post was "Drink some coffee, tangle some Zen, nap" published on May 5th. WolfHowlings was visited by folks from 67 countries, and a special shout-out to my Top Five commenters: Annemarie; 1 Art Lady Kate Tangles; Jean Chaney; LonettA; and Donald W.
To put it another way:
A New York City subway train holds 1,200 people, and WolfHowlings was viewed about 7,700 times in 2014. It would take 6 NYC subway trips to carry that many people.
Thank you, everyone!